Have a Question?
Call Us: ‪(305) 985-3469‬
Turn Land into
CASH NOW!
Is your Land just sitting there and costing you Money? Well we can help turn your Land into CASH FAST!!!
We're a Family-Owned Business that buys raw vacant land. If you're interested in selling your property, we make the process simple & easy for you. We buy properties all-cash so you can close with us in Less than 30 Days!
1. SUBMIT YOUR PROPERTY
We then confirm our offer price for your property. If everything checks out, we move on to the next step…
2. SIGN DOCUMENTS
Once we receive your signed purchase agreement we're on to closing. In most cases, we're done in less than 30 days.  Then on to the final step…
3. YOU GET PAID
The Best Part! On the day of closing, funds will be sent to you via check or wired to your bank account.



Meet the Bubba Land Family
⭐ Meet the Bubba Land Family ⭐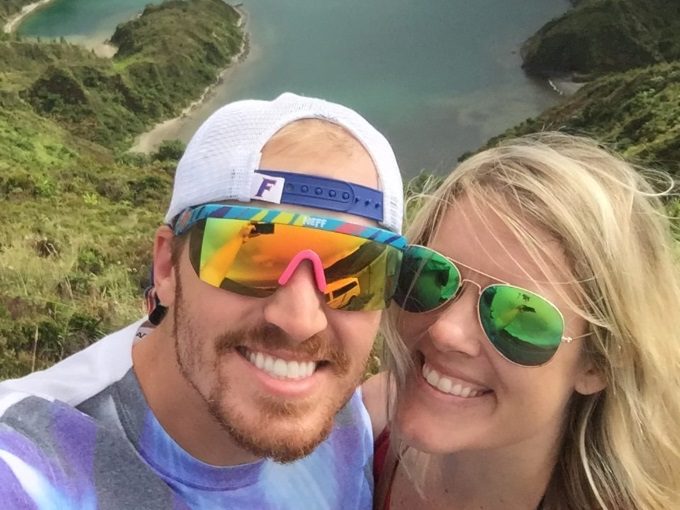 Bubba Peek
(aka The Land Man)
Bubba is known for lovin' Beer, Bourbon, & Buying Land. He loves the Florida Gators, hunting, NASCAR, & his wife Ann (and not in that particular order). At the end of the day, Bubba is The Florida (Land) Man you can trust! He graduated from the University of Florida with a Bachelors in Finance (08′) & Masters in Real Estate (11′).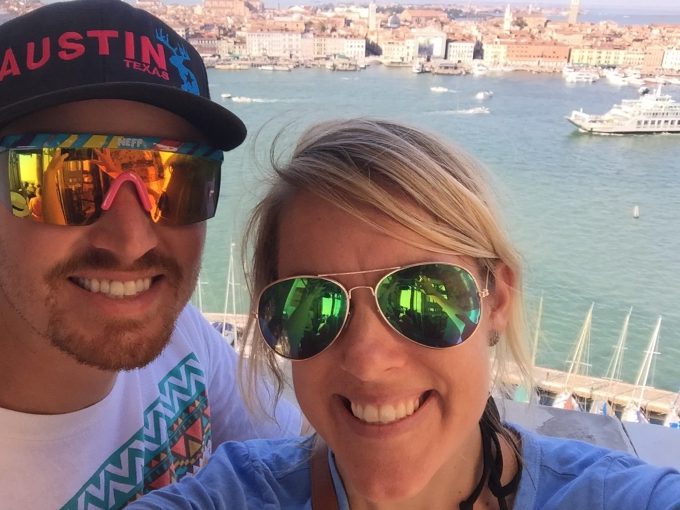 Ann Peek
(aka The Boss)
Ann is the Southern Bell of Bubba Land Company. She handles the acquisitions & accounting for the business. Her favorite books include Chicken Soup for the Soul & the NIV Bible. She loves all her animals (2 dogs, 5 cats) more than she loves her husband.
Contact Us
Thank y'all for visiting.  If you have a questions feel free to contact us. Just give us a ring, shoot us an email, or use the form below, please.
Bubba Land Co.
13475 Atlantic Blvd
Suite 8 – M569
Jacksonville, FL 32225